Cancun
Cancun offers travellers non-stop fun in the sun. The shopping, surf and sand of the day give way to a nighttime party atmosphere of discos and clubs that go 'til dawn. Cancun is always up for something exciting. Are you?

Elegant, sensuous, beautiful, beguiling. A glittering international playground where you can romp in the sun all day, then party the night away.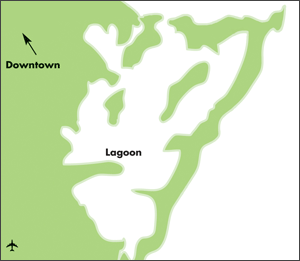 TERRIFIC TOURS

Night Moves:
The pulse of Cancun. A fantastic evening of merengue, cumbia, reggae, salsa and Mexican rhythms await you on this all-night run of the legendary nightclubs and bars of Cancun. Sunset to sunrise!

The Isla Mujeres Experience:
A cruise to this oasis, a short ride from Cancun. Experience the coral life and sandy beaches of this spectacular island. Swim or snorkel in the transparent waters. Shop in a small fishing village complete with cobblestone streets and thatched-roof shops.

GENERAL INFORMATION:

Flying time from Edmonton: Approximately 5.5 hours.

Languages: Spanish.

Currency: Mexican Pesos. U.S. currency recommended.

Electricity: Same as Canada and the U.S.

Climate: Sub-tropical.

Documents: Check with your travel agent. Mexican tourist cards supplied and validated by your travel agent. some restrictions apply to tourists 18 years & under, when travelling without a parent.

Contact us at:
Tel Number: 780.708.4040